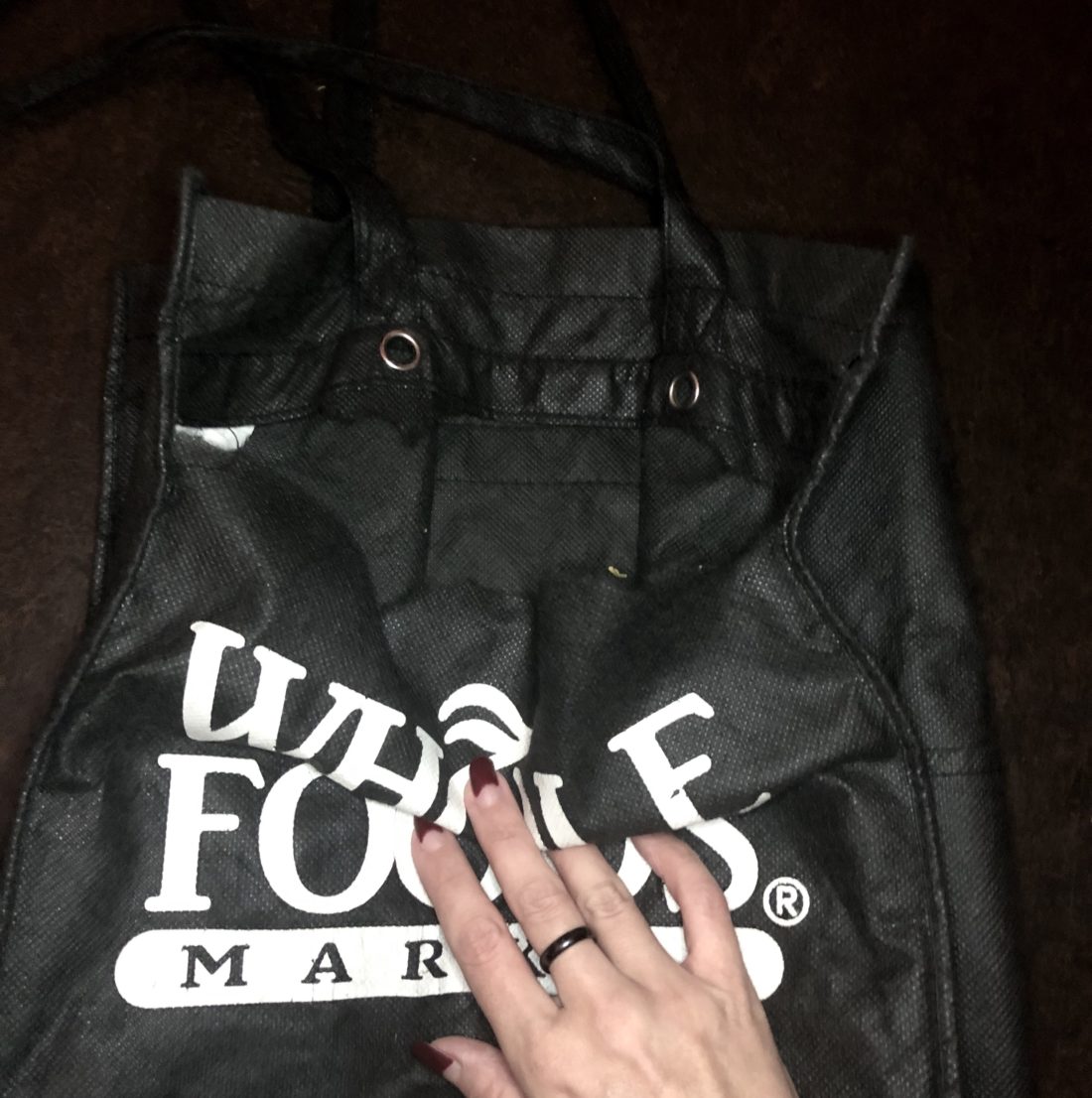 Make do and mend
I have a tendency to get ridiculously attached to things, and it feels oh so horrible if they brake or tare. And I'm a big believer in mending and prolonging their life instead of just replacing them. And to be honest, I actually find them more beautiful with the repairs than without. It's a statement of having been used and loved.
So, I have this old shopping bag that a friend left at my house at least 12 years ago, and it just has the perfect size, small pockets and long straps so I can carry my groceries on my shoulder. I love it, it's perfect and I use it every time I go to the stores. But… it tore!
___________
So I decided to mend this long trusty friend. With a scrap of corduroy from a pair of jodhpurs and a whole lot of zigzagging.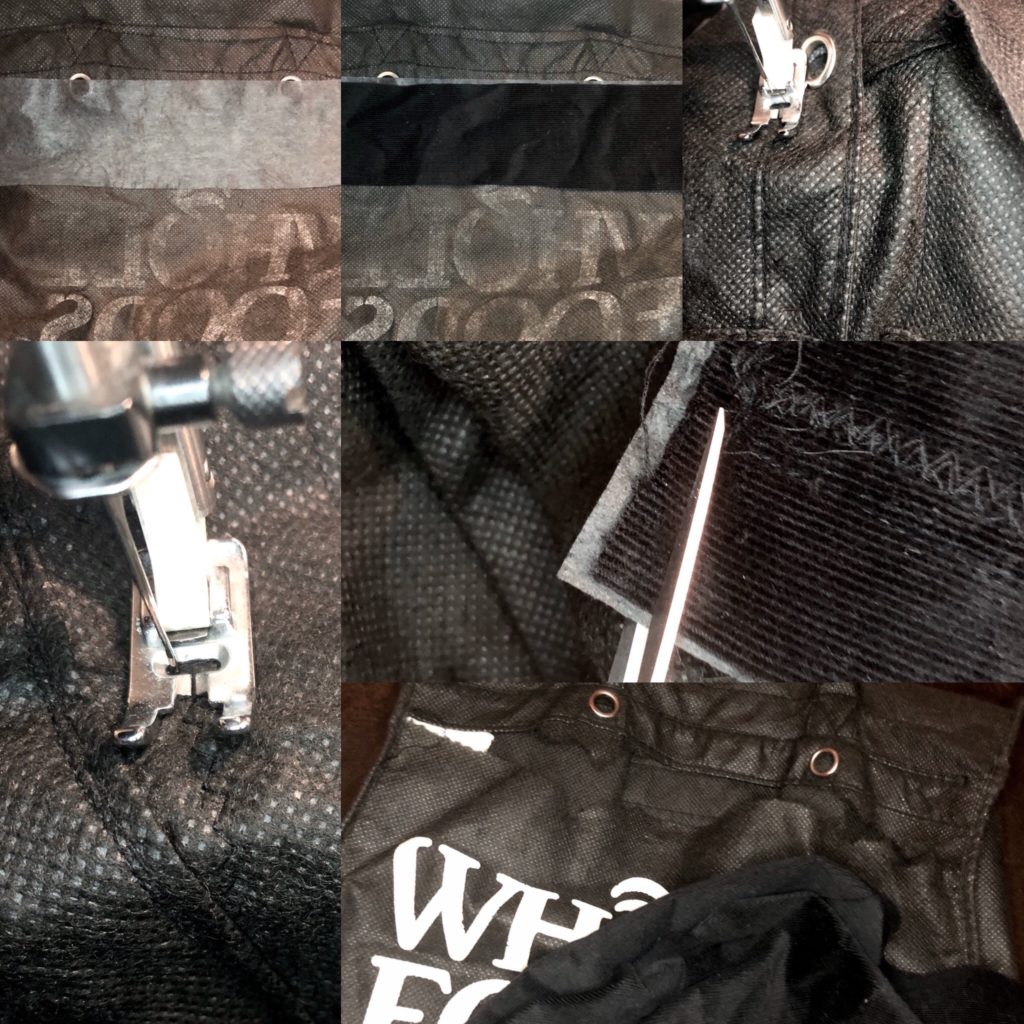 ___________
And it might be a little Frankensteiny but I feel a whole lot better, and can now go and shop groceries just like in the good old days (yesterday) without losing a finger and the North Pole to a plastic bag.
___________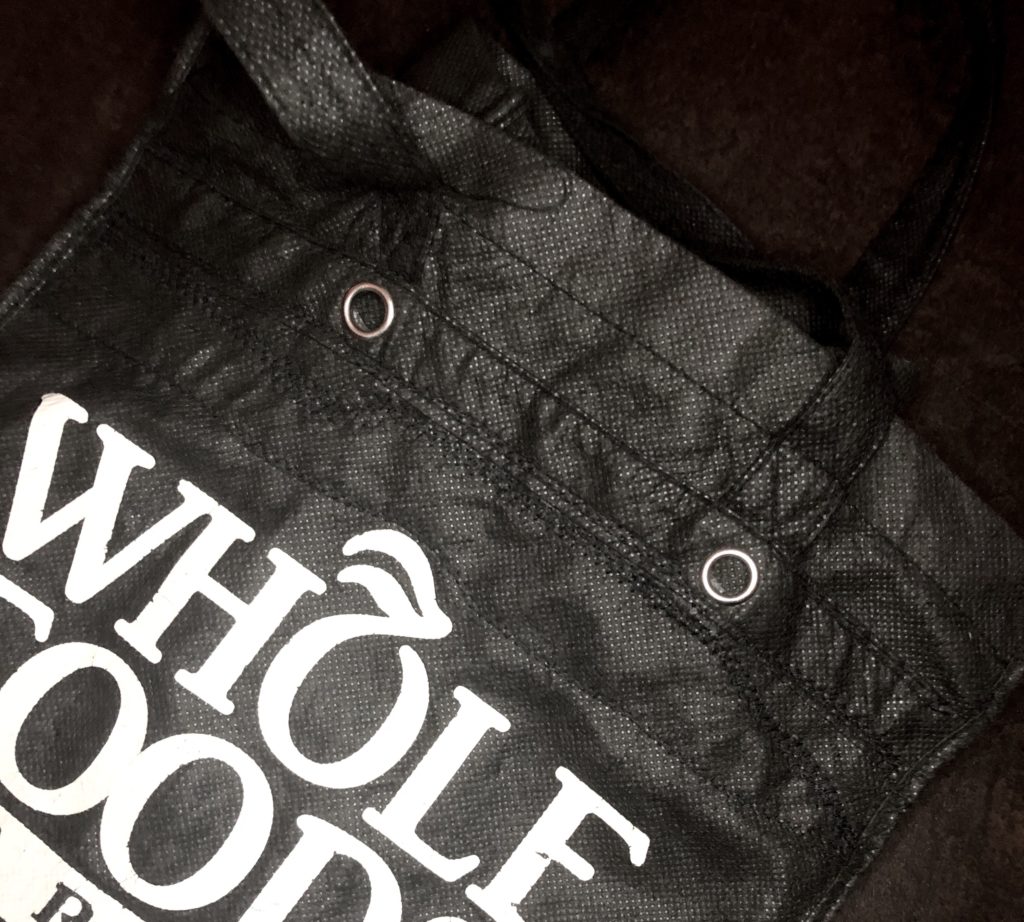 ___________