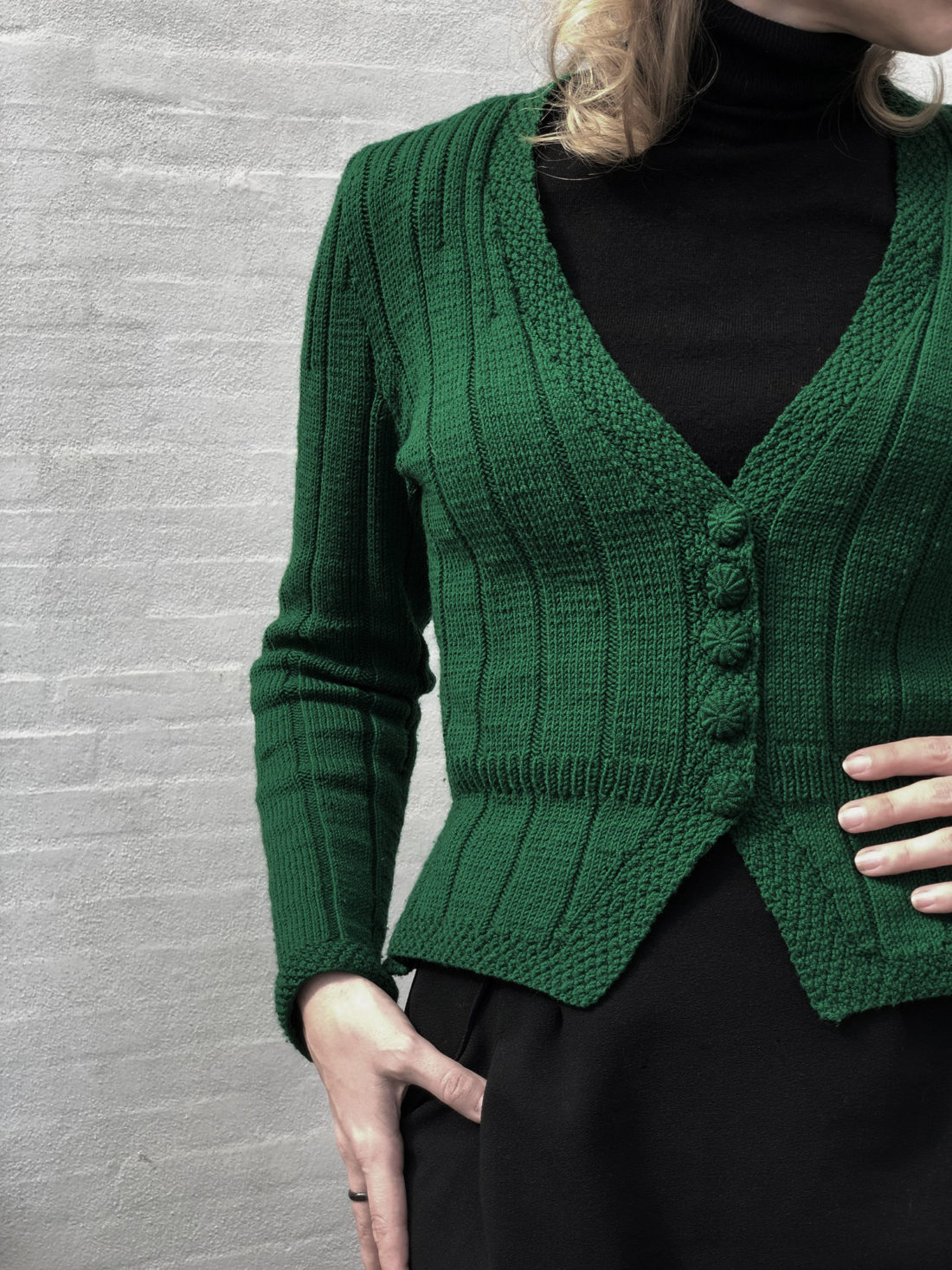 Meet Pinna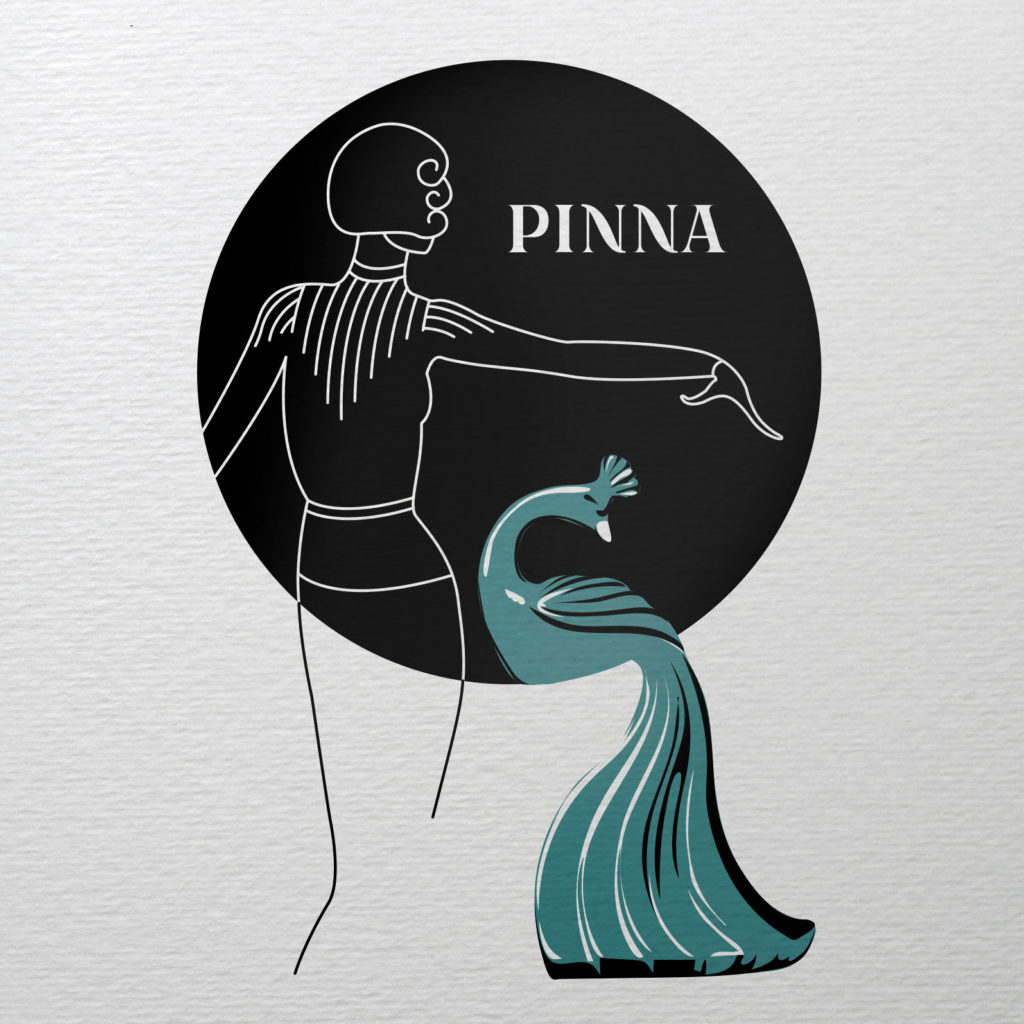 ---
Pinna is a cardigan designed to emphasise the feminine shape,
inspired by the silhouette of the past. With a figure-hugging design,
marked waistline and a beautiful cut, it has an elegant and sophisticated appearance.
---
The Pinna pattern has been crafted through the last year, with emphasis on
detail and elegance. It has been created so the pattern can easily be
fashioned into a beautifully handcrafted garment.
If you have been inspired to create your own Pinna, follow the link below
and buy the full pattern at How to do Fashion.
Danish Pattern   – English Pattern 
We wish you the best of luck creating your own handcrafted fashion attire.
---